Genuine Studio & Co.
Brian & Jenny Williams
Portrait Photographers & Giclée Print Makers
office/mobile/text 425. 432. 0205
By Appointment
19842 196th Ave SE • Renton, WA 98058
(196th & Petrovitsky)
Genuine Studio & Co. is a small, fine-art portrait and print-making studio. Creators of finished, classic portraits that capture the essence of your personality. Masters in the craft of Giclée ("zhee-clay") printing, ensuring the highest quality when reproducing your cherished images. We are committed to turn your moments into enduring works of art.
Brian began making pictures at an early age, working as a portrait photographer, photojournalist, commercial photographer/assistant, and custom photographic printer.
Jenny comes from a printing and fine-finishing background. She is the inspiration for our "Picture Panel" image finishing.
We want to give you quality, finished portraits as easily as possible.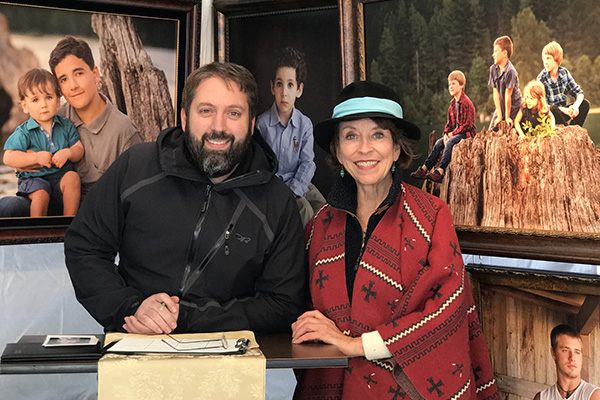 HILLING DESIGN fine portraiture, is now in partnership with,
Genuine Studio & Co.
Anne and Brian along with Brian's wife Jenny, are still working together to carry on the long tradition of Quality and Service built at HILLING DESIGN fine portraiture!